Please note that we are just taking walk-ins. No Bookings

for enquires the phone is answered between 10am to 5pm each day

Please Note: For enquiries phone from 10am to 5pm
Darkey Kelly's Bar & Restaurant
Fishamble Street,
Christchurch,
Dublin 2.
tel: +353 83 346 4682
email: [email protected]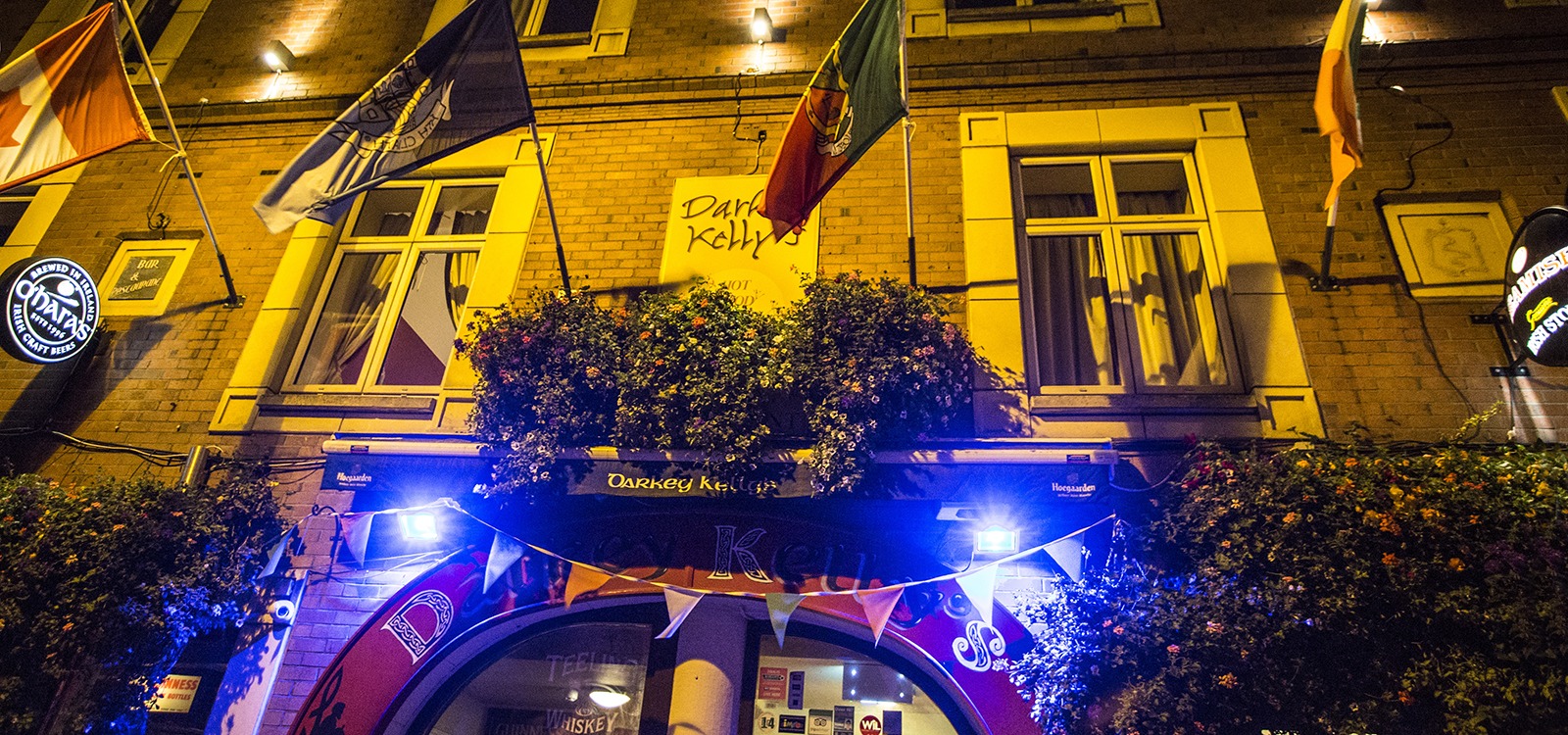 Please note that we are just taking walk-ins. No Bookings

For enquiries phone from 10am to 5pm
We answer the phone for enquiries from 10am to 5pm. No Bookings
Check out our Privacy Policy
Darkey Kelly's Bar & Restaurant
Fishamble Street,
Dublin 2.
Ireland.
Tuesday
10.30am - 11.30pm
Wednesday
10.30am - 11.30pm
Thursday
10.30am - 11.30pm
Saturday
10.30am - 12.30am
Please note that we are just taking walk-ins. No Bookings

For enquiries phone from 10am to 5pm