Please note that we are just taking walk-ins. No Bookings

we answer the phone for enquiries from 10am to 5pm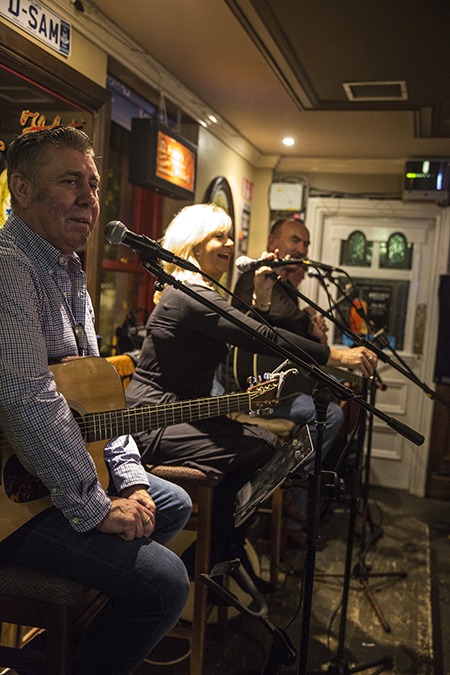 Welcome to Darkey Kelly's Bar & Restaurant
One of the best known pubs in Dublin for traditional Irish music. We are in on of the oldest parts of Dublin city and one of the most enduring legends surrounding Dublin has to be that of the woman – Darkey Kelly.
For generations Darkey Kelly was known in Dublin's folk memory as the woman who was burned at the stake for witchcraft but new evidence uncovered suggests that although she was innocent of witchcraft she still had a dark side to her character. The discovery of bodies under the floorboards of the brothel she ran in 1761 suggests she may have been Ireland's first serial killer!
Fishamble Street is one of the oldest streets in the city also. Handel's Messiah was first performed here in 1742 and every year on the 13th of April the Messiah is performed free of charge to a public audience.
The street here was known as the official fish market for Dublin until the end of the 17th century when the city markets were moved to the north bank of the River Liffey. From 1680, the General Post Office was located here and remained for 30 years. We are passionate here in Darkey Kelly's about Irish music and culture, with live performances every day of the week. All of our musicians are from the local area and they represent a tradition which has been passed on from generation to generation. We hope you enjoy your visit to Darkey Kelly's and if you want to know any further details about the local area just ask one of our staff.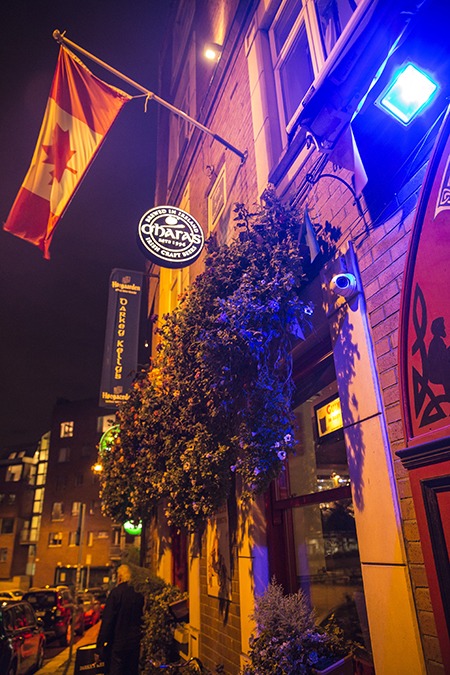 Darkey Kelly's Bar & Restaurant
Fishamble Street,
Dublin 2.
Ireland.
Tuesday
10.30am - 11.30pm
Wednesday
10.30am - 11.30pm
Thursday
10.30am - 11.30pm
Saturday
10.30am - 12.30am
Please note that we are just taking walk-ins. No Bookings

For enquiries phone from 10am to 5pm